While at Gentleman Scholar, I worked alongside an awesome team at Mono and Propel to design and bring this active, fitness-centered spot for Propel to life! We had a good time pumping some vibrant, colorful art-direction into these setups, moving them away from the typical moodiness of fitness commercials.
Role: Design / Art Direction
Here are a couple stills and type moments I designed from the spot.
Here are a few behind-the-scenes photos I snapped of our talent in their element - featuring Bianca VanDamme (kickboxing), Lydia Callins (rope)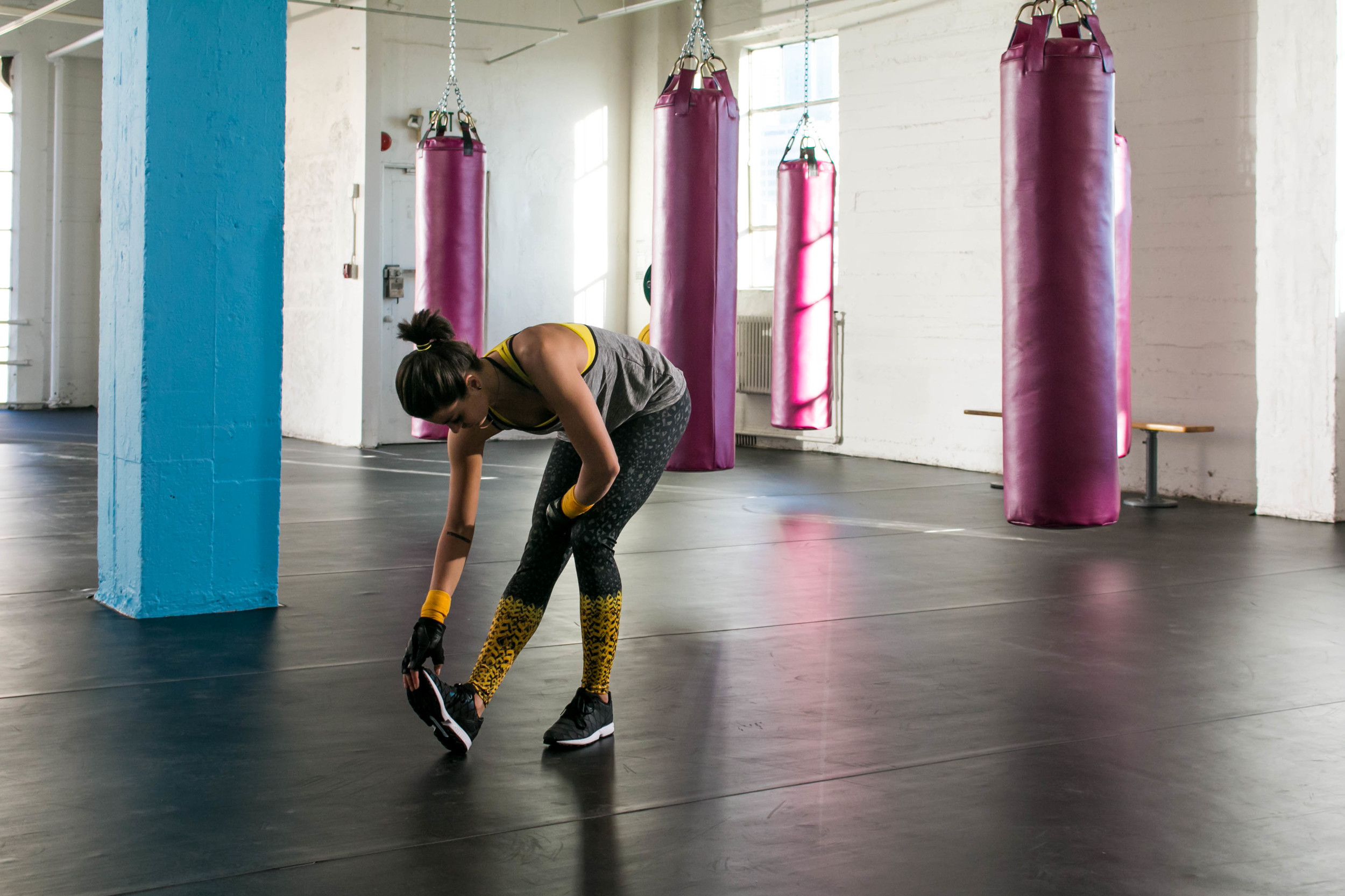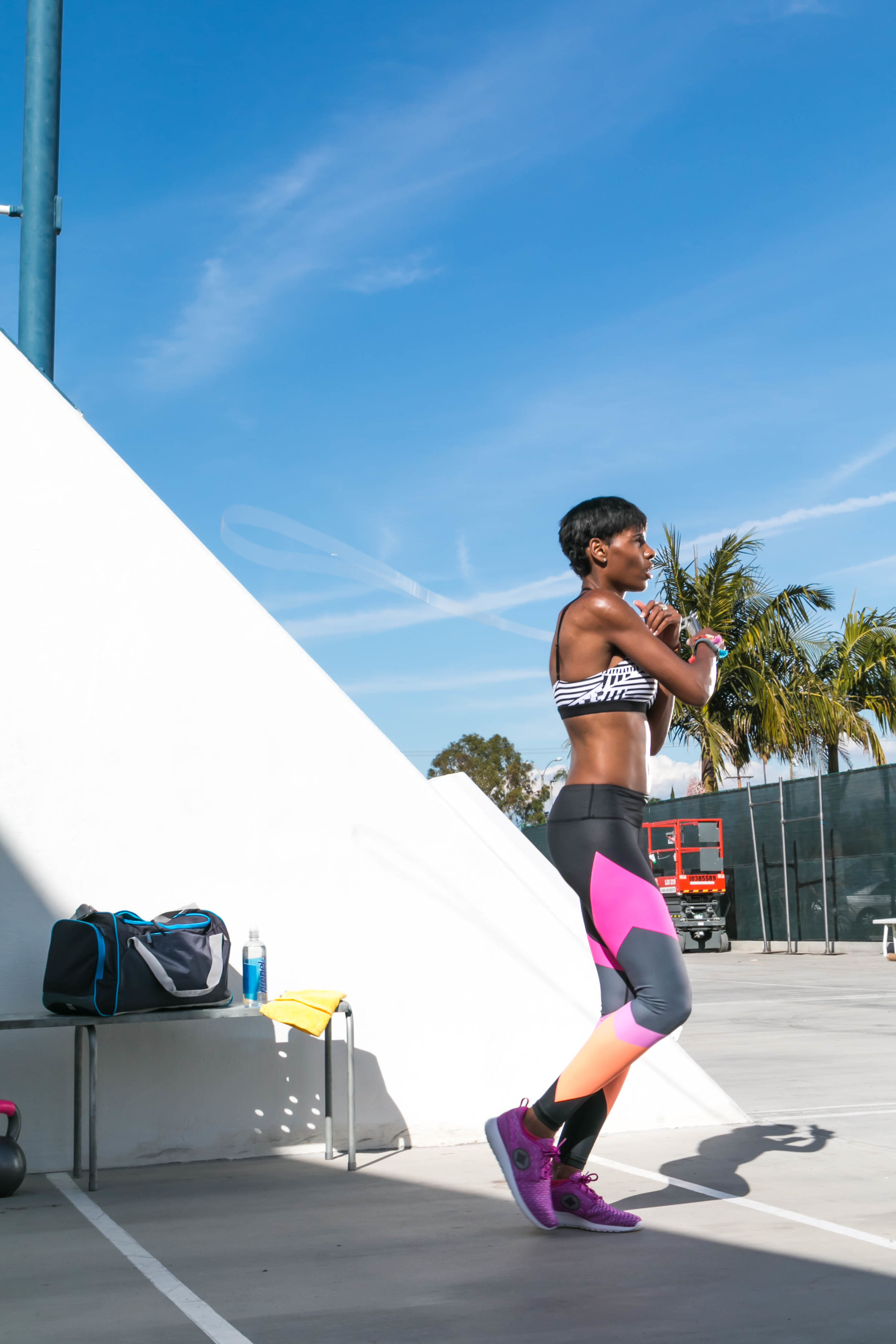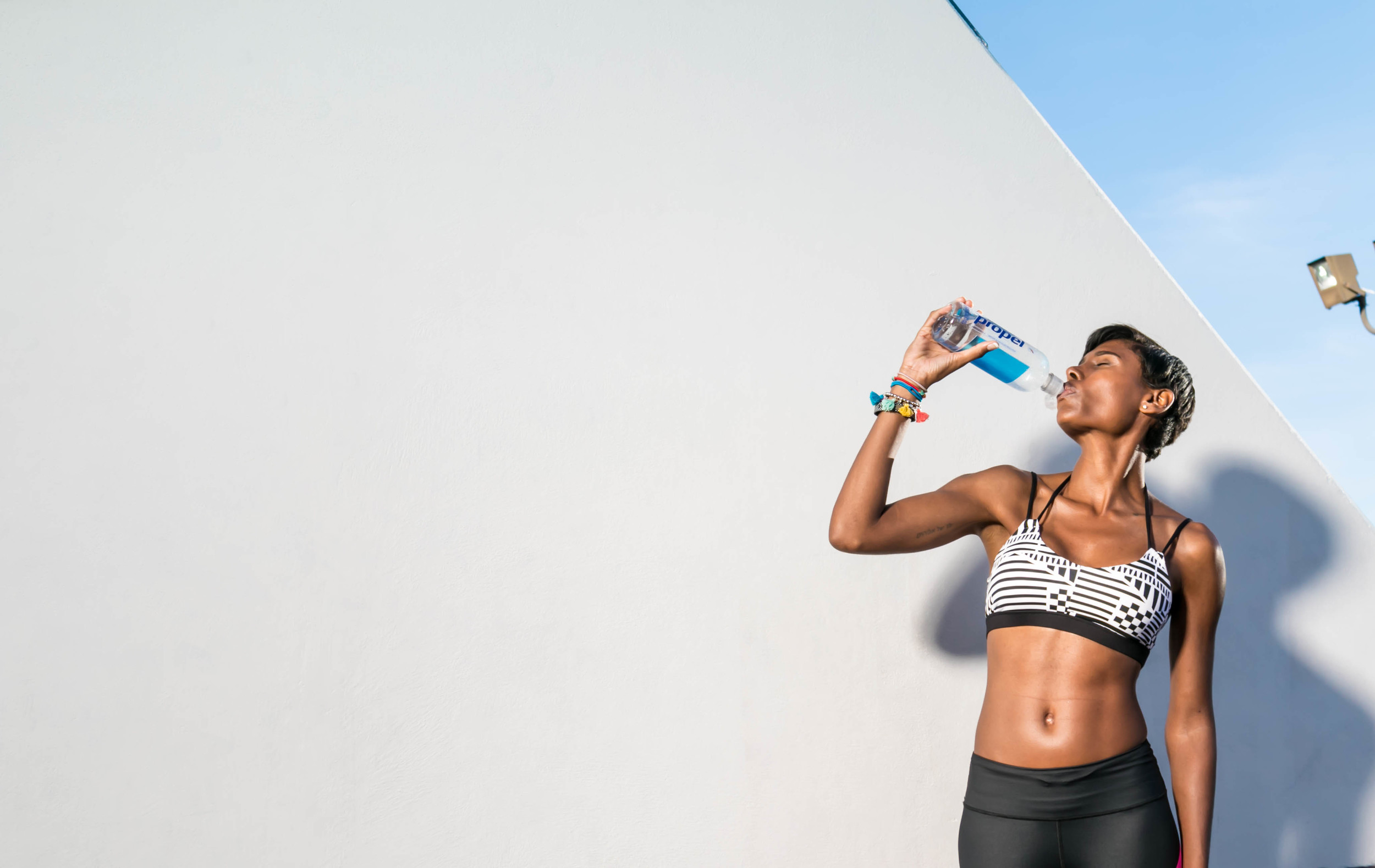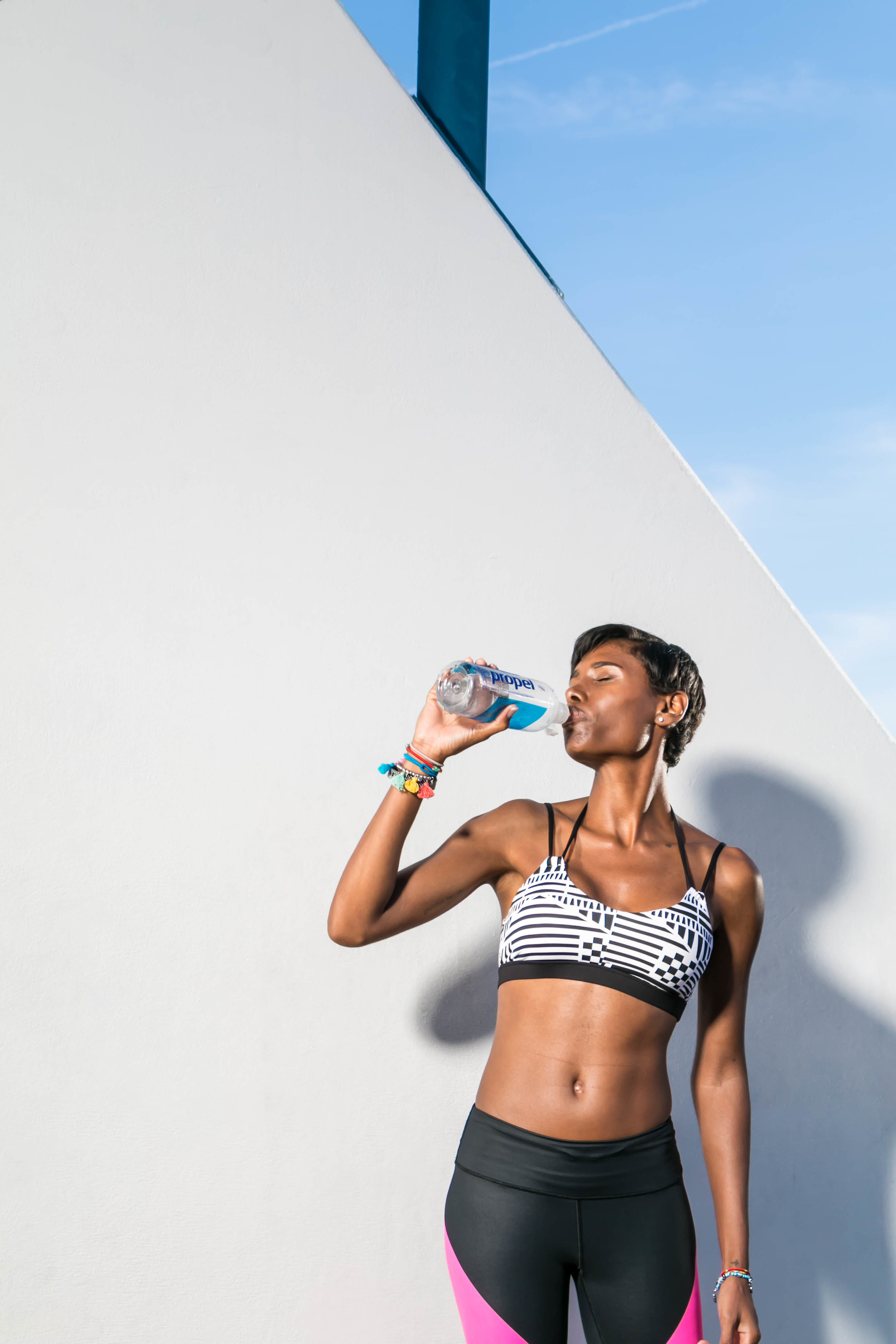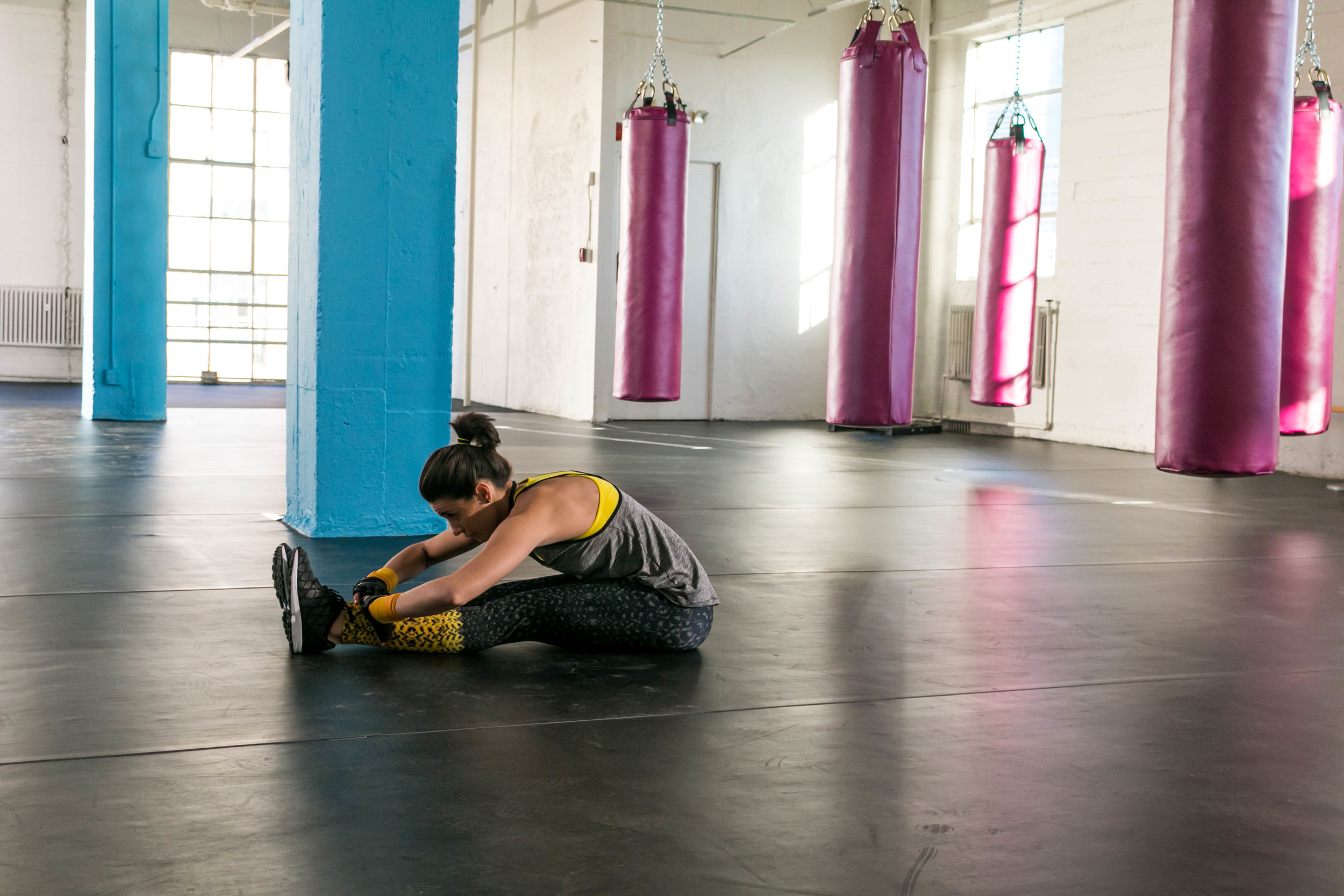 Post Production Company: Gentleman Scholar
Creative Directors: William Campbell & Will Johnson
Art Director: Jordan Lyle
Senior Producer: Kirsten Noll
Type Design: Jordan Lyle
Additional Type Design: Peter Lee
Designers: Brandon Smith, Lauren Tom
2D Animator: Sam Kim
CG Supervisor: Tim Hayward
3D Artists: Jacques Clement, Robby Branham, Orey Spear
Compositors: Kevin Kim, Kevin Njoo
Flame Artist: Federico Saccone
Storyboard Artist: Gordan Kljucec